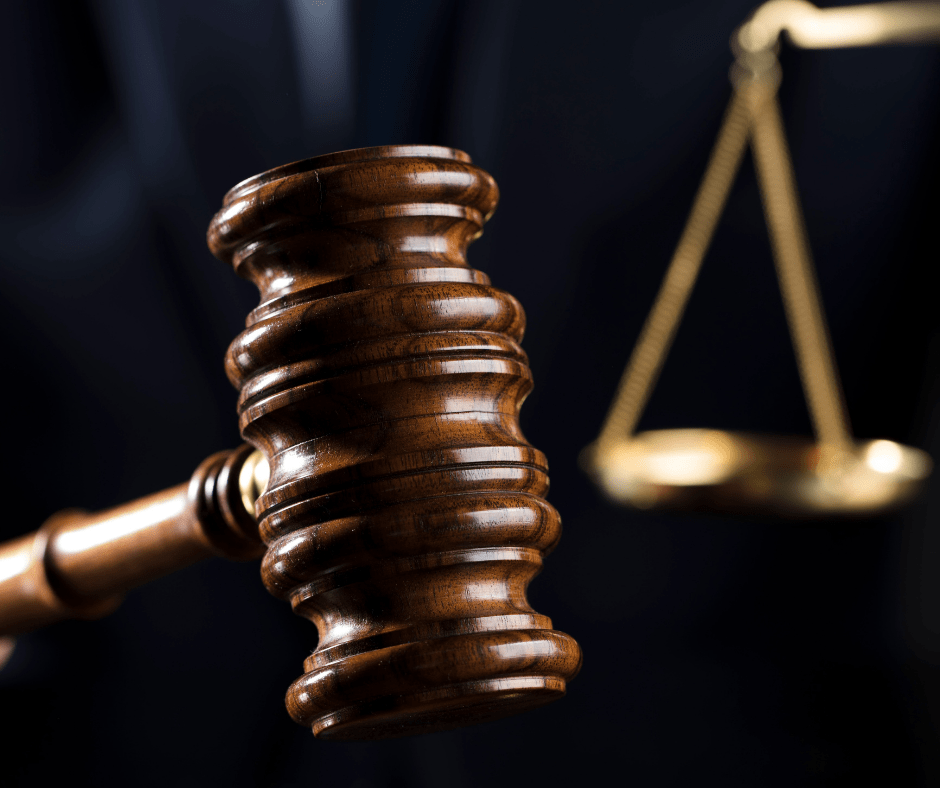 A man out of Knott County has pleaded not guilty to federal drug and gun charges.
36-year-old Michael Nolan Slone, of Mousie, was indicted on charges of meth possession with intent to distribute, possession of a firearm in furtherance of a drug crime, and possession of a firearm with an obliterated serial number last month.
Slone was convicted of burglary and attempted murder in 2011 after he broke into his ex-girlfriend's home and shot her and her new boyfriend when they returned.
Slone faces a potential sentence of between five years and life-in-prison. He pleaded not guilty to all charges on Monday. His trial date is now set for August 22nd.