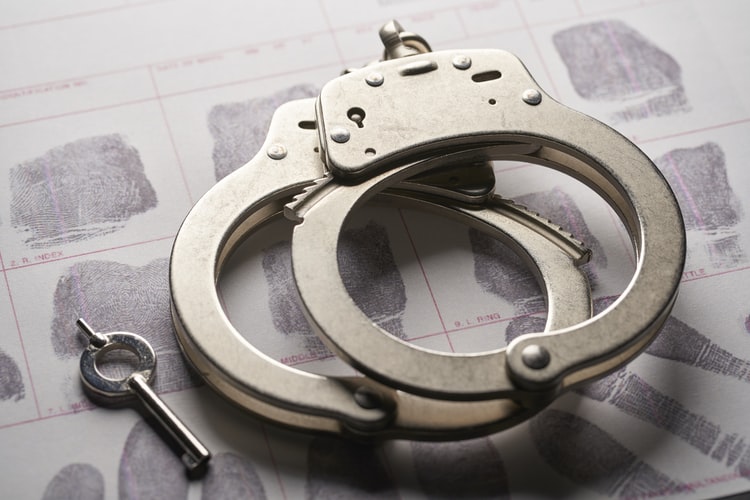 Logan County Sheriff's Office Officials have recently announced the arrest of an individual following a fatal car crash. The crash occurred in November and left one man dead with several others being injured.
Joshua Bradley Akers now faces a charge of negligent homicide following a two-vehicle crash long RT 44. Six people are said to have been hospitalized with 27-year-old Shawn Chapman later dying as a result of his injuries.
Deputies who were on the scene say they discovered four people trapped inside of one car with two more in the other.
Deputies say evidence of drug use was discovered inside of the vehicle Akers was driving.