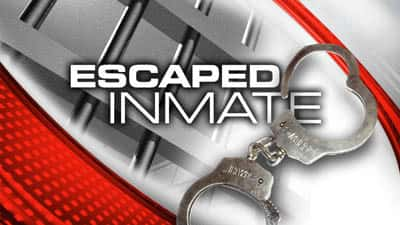 Kentucky State Police Officials are currently looking for a Madison County inmate who walked away from the Bluegrass Career and Development Center.
43-year-old Billy R. Lowe is said to have left the Richmond facility on July 31st.
He is described as a white man, standing approximately 6'1". He is said to have brown hair and green eyes, weighing around 185 lbs. He is said to have been serving a sentence for manufacturing meth.
If you have any information that could assist police, please call 859-623-2404.