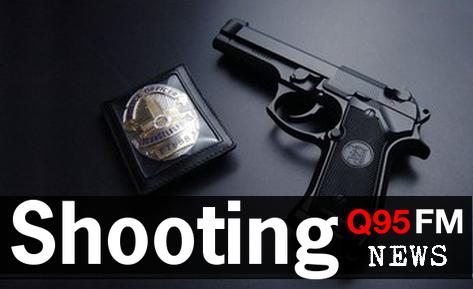 One man is now dead following a shooting that happened in Lawrence County on Tuesday morning.
Lawrence County Sheriff's Office Deputies responded to the Peach Orchard area at around 6:20 AM, having received reports of shots fired in connection to a possible burglary.
Upon their arrival, one witness informed deputies that the suspect, 45-year-old Jerry Lee Maynard, was found in the woods by the property owner, who was armed with a gun.
Maynard allegedly attempted to take the gun from the property owner, which instigated a fight that resulted in Maynard being shot and killed.
A warrant was also issued for a second suspect in the case, 42-year-old Green Ramey, who was arrested without incident. He is currently being held in the Big Sandy Regional Detention Center.