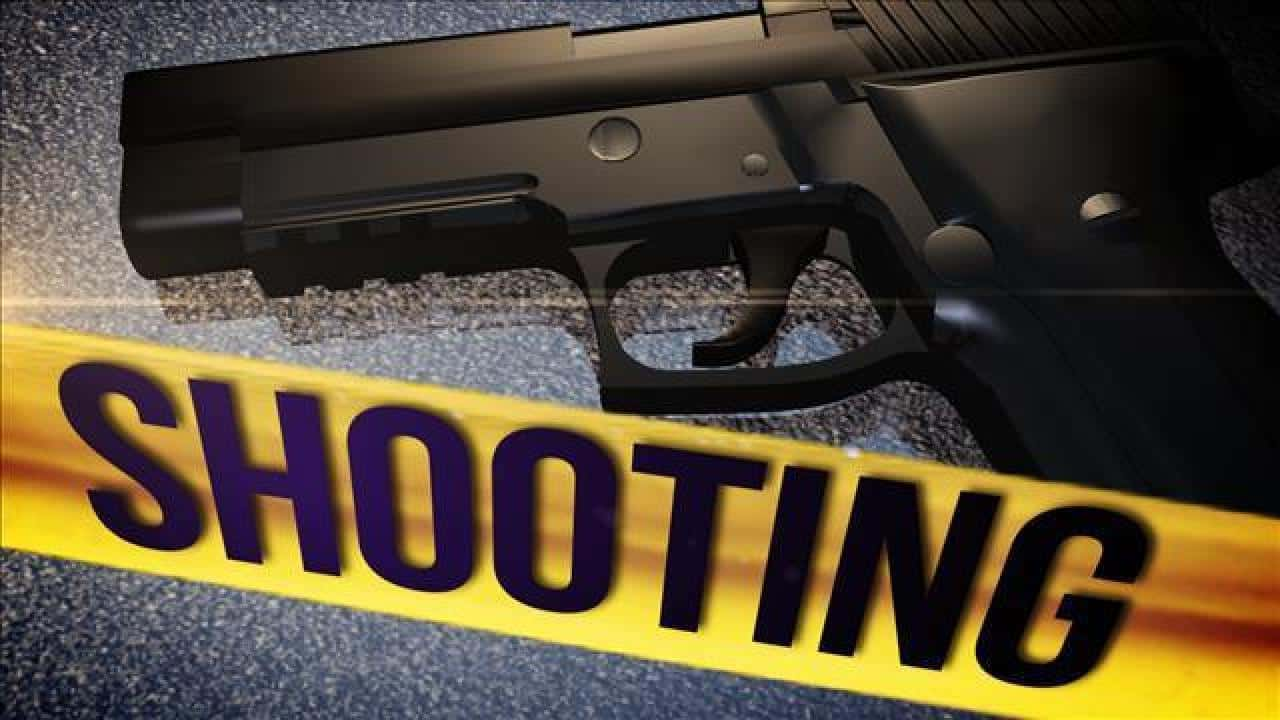 A woman, after being shot in the stomach in Westwood, Kentucky, is now in condition at a hospital.
Officials with the Boyd County Sheriff's Office responded to a call, just before 3 a.m., of shots being fired from a home along McKnight Street, before requesting Kentucky State Police to step in.
The incident started as a domestic dispute, according to Kentucky State Police.
A man who had not been cooperating with police could be spotted in handcuffs, after detectives obtained a search warrant to look inside the home.
It is no known at this time if the man handcuffed was a suspect or a witness.