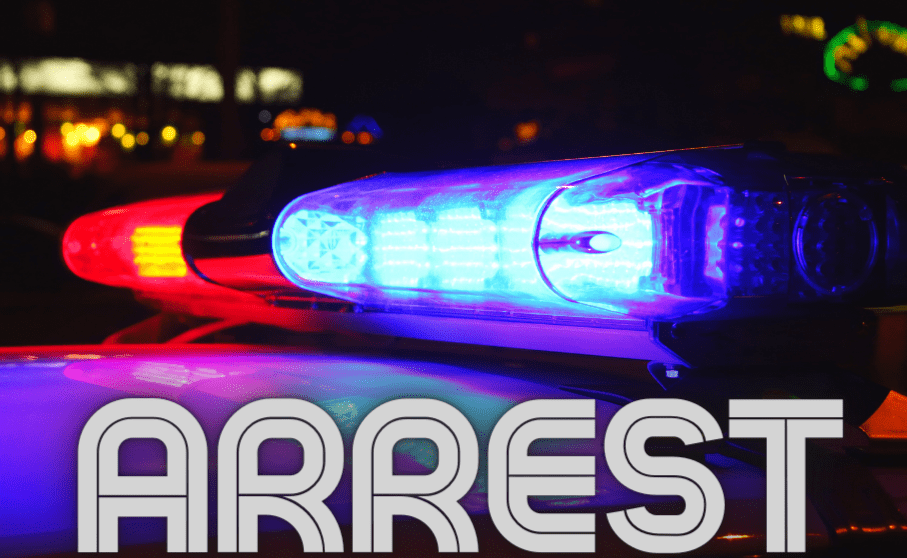 A man out of Floyd County is now in jail for allegedly burglarizing the home of his ex-girlfriend.
Officials were called to the home, on Harold's Branch in Pikeville, over a report that 46-year-old Shane Hicks, of Garrett had broken in while the woman's 15-year-old daughter was home alone. Officers report that Hicks entered the house through a window, took several items, then left.
He was stopped on Bypass Road, leaving the area. Police uncovered items worth between $1,000 and $1,500 that had been taken from the home.
Hicks was then arrested and charged with burglary in the second-degree.