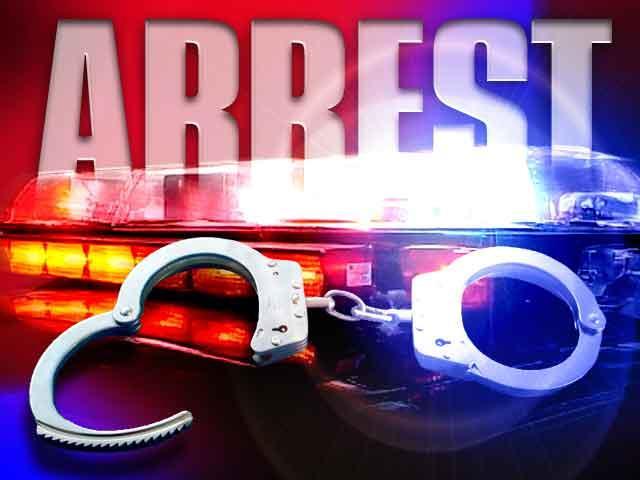 Floyd County Attorney Keith Bartley announced that Aaron Rounds, deputy jailer for Floyd County Jail, has been charged with assault and official misconduct following his arrest.
According to an arrest warrant, Rounds struck an inmate several times on Friday, January 13th, with his fist and a weapon.This incident occurred while rounds was acting in his role as deputy jailer. 
The incident is currently being investigated by the Prestonsburg Police Department and the Floyd County's Attorney's Office. Rounds was lodged in the Pike County Detention Center.