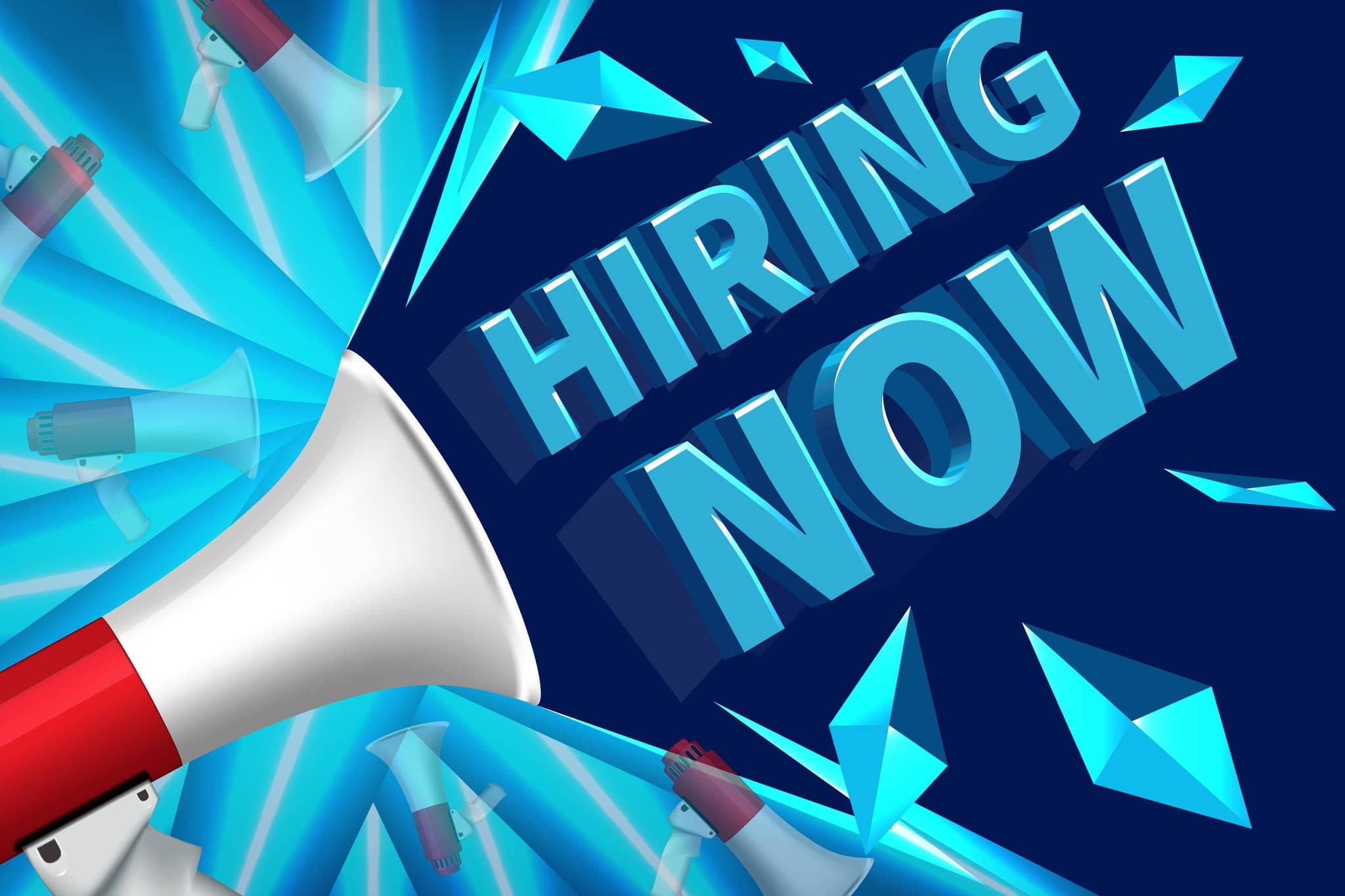 The Floyd County Health Department is currently looking for a full time (37.5 hours per week) Technical Consultant.
The Consultant will be part of a program that meets the needs of pregnant and parenting women whose babies may have neonatal abstinence syndrome.
The program consists of parenting groups, skill building, recovery support, and access to resources.
In addition to working in this program, this position will also be doing HANDS home assessments and RN/Social Worker quarterly visits.
Salary is negotiable based on experience. Requirements for the position are an associate degree in Nursing, Public Health or related field. A Bachelor's degree is preferred as well as one year of experience. 
The position comes with health insurance, retirement, vacation and sick time off and dental.