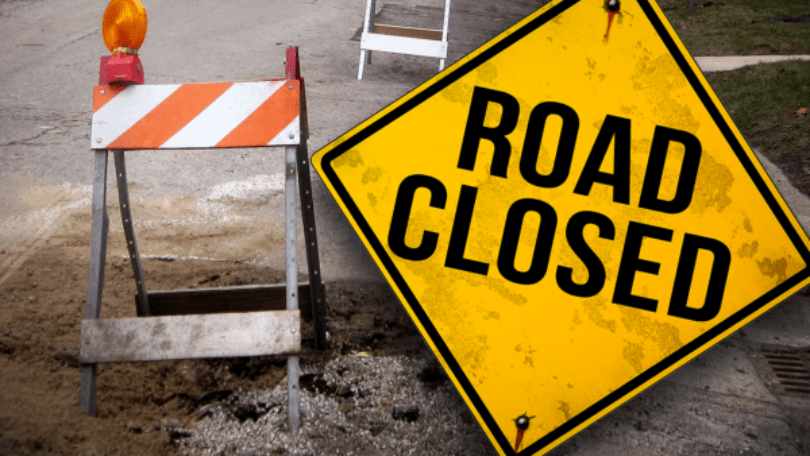 The Johnson County Fiscal Court is advising residents that the County Road Department plans to perform emergency work on Salyer Road off of Puncheon Creek at Flat Cap. The crews will begin the work tomorrow and it's expected to last through Thursday.
Crews will be installing a culvert to repair a collapsing culvert that was damaged due to flood water
The roadway will be closed during the repair until it is completed. The roadway will be closed completely due to how narrow the road is.
Motorists are asked to avoid this area and to take an alternate route.