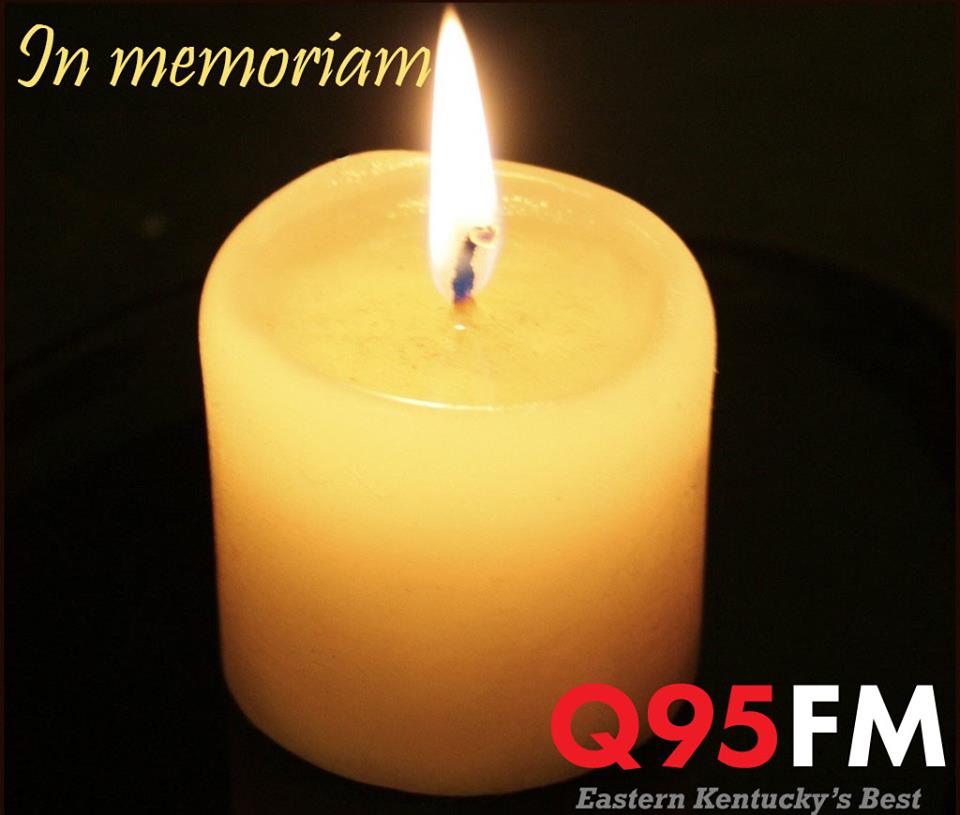 Janice Short Daugherty, age 82, of Hindman, KY, passed away, Wednesday, July 3, 2019, at the Knott Co. Health and Rehabilitation Center in Hindman, KY.
She was born at Pippa Passes, KY on September 1, 1936 to Hayes Short and Elsie Slone Short.
Survived by:
Children – Patsy (Paul) Hale,
McCray (Pauline) Amburgey and Agnal Jean Ford
Grandchildren – Ricka Ann Jackson, Paul Tipton Hale Jr., Travis McCray Amburgey, Steven Craig Calhoun, Newman Ford and Sarah Ashley Ford
Host of Great Grandchildren
Brothers and Sisters – Hillard Short, Ranior Short, Clawson Short, Benny Arthur Short, Hayes Stanley Short, Lettie Sturgill, Rosabelle Gibson, Betty Jo Patton, Gloria Jean Collins, Belvia Thomas and Patty Gore
Preceded in death by Parents – Hayes and Elsie Short
Husband – Elmer David Daugherty
Infant Sister – Dolly Short
Funeral services for Janice Short Daugherty will be held at the Hindman Funeral Services Chapel, Saturday, July 6, 2019 at 1:00PM with William Jenkins officiating. Burial will follow at Mountain Memory Gardens in Hindman, KY. Visitation will be held at the Chapel, Friday evening after 6PM.