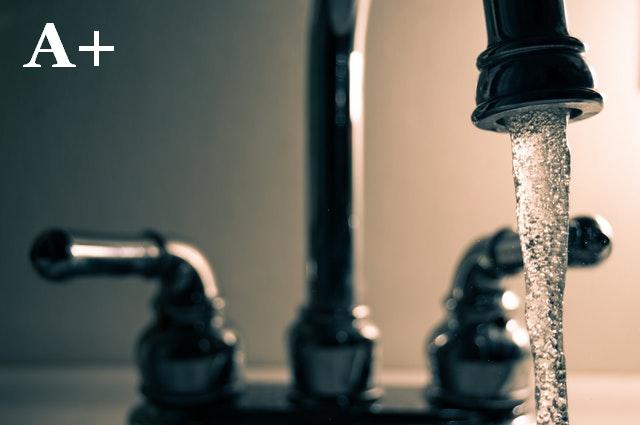 For all of you tap water drinkers, I'm sure you'll enjoy hearing that Kentucky's 2018 Drinking Water Compliance Report shows that the Commonwealth's 434 public water systems consistently produce excellent quality water and have a high rate of compliance with the Safe Drinking Water Act requirements.
Water is regularly tested for more than 100 contaminants and recent reports show that Ky's water is meeting all standards.
Since the initial increase in violations in 2015 and 2016 violations have decreased 46 percent.
Since then, with technical assistance from the DOW and the Kentucky Rural Water Association, public water systems have addressed and lowered many of these DBP occurrences.
The success of these protocols in assisting public water systems with DBP violations is being developed as the best management practice to be used in the national AWOP program.
If you would like to check the Kentucky annual drinking water compliance report  it is online @ eec.ky.gov