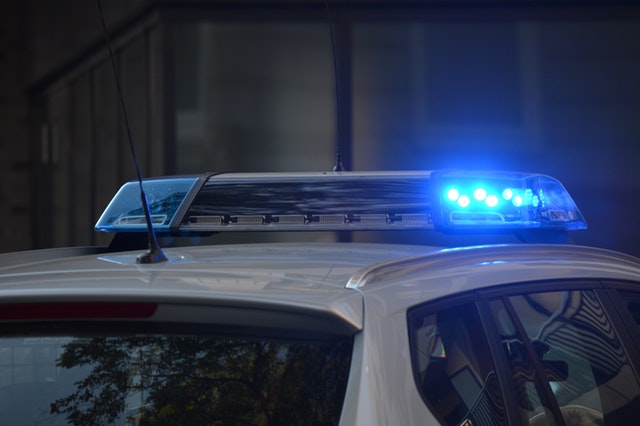 Louisville Police are working to track down who's behind comments painted onto the side of the Louisville Democratic Party headquarters.
On the scene, officials found several incidents of graffiti. The vandals painted phrases like "witch hunt" and "racist AOC" on the building, the latter referring to Democratic congresswoman Alexandria Ocasio-Cortez of New York.
Democratic Headquarters said police are looking into the matter and reviewing surveillance footage.
No arrests have been made in connection with the vandalism.