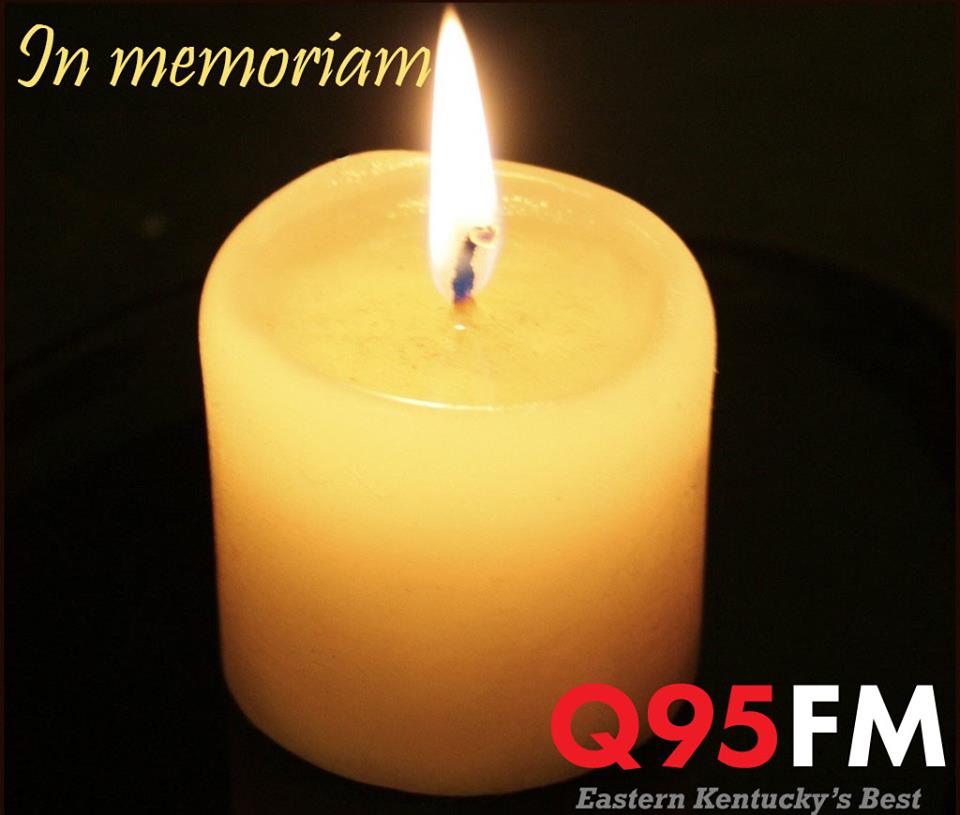 Tandy L. Martin, 86, of Printer, passed away Wednesday June 21 at Pikeville Medical Center.
He was born Sept. 30, 1930 to the late Arthur and Beulah Hayes Martin.
He was survived by four siblings and preceded in death by six siblings.
He was a retired state highway worker and US Army Veteran.
Services were held Sunday, June 25 at Nelson Frazier Funeral Home in Martin