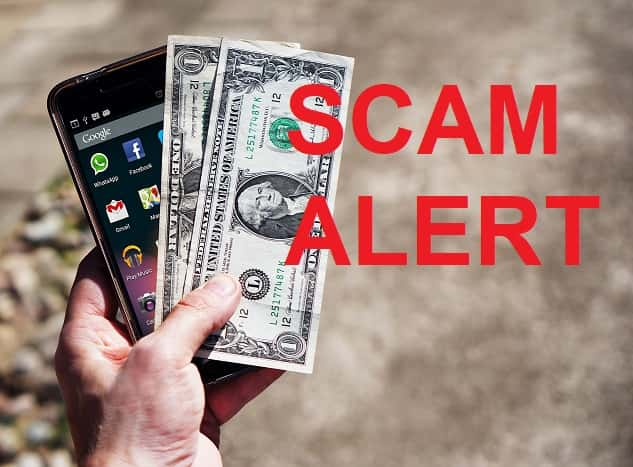 The Department of Homeland Security is warning about donation scams following mass shootings in El Paso, Texas, and Dayton, Ohio.
They have provided the 3 main tips to making sure your donations are in the right hands.
1: Research charities or crowdfunding campaigns yourself to make sure it's clear exactly where your money is going.
2: Be cautious when it comes to opening email attachments and never click on links in unsolicited email messages asking for money.
3: Be wary of fraudulent pleas and donation ads on social networking sites.
CISA also warns about door-to-door solicitations during tragedies.