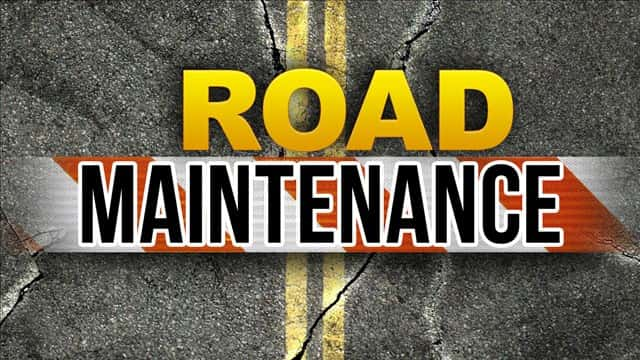 Work zone signs went up today on a $4.2 million Kentucky Transportation Cabinet project that will repair and repave more than seven miles of US 23 in southern Boyd County.
The project includes milling away old pavement and adding new blacktop along all lanes of US 23 from the I-64 interchange at Catlettsburg (mile point 10.6) to KY 752-Durbin Road (mile point 2.9), as well as making centerline and shoulder repairs.
Repair work will begin Monday, Aug. 26, at multiple locations. Motorists should expect daily one-lane traffic on both northbound and southbound US 23 where crews are working.
Full paving operations are expected to start after Labor Day with one lane closed approximately 7 a.m. to 7 p.m. each day. Crews will likely start on northbound lanes and work from Durbin Road toward the interstate. Paving work will continue daily, Saturdays included, for four to six weeks with multiple work zones possible. Motorists should watch message boards for updates.
Because of US 23's heavy traffic – more than 11,000 vehicles a day travel through the area – lengthy delays are expected. In addition, the US 23 speed limit will be reduced to 45 mph through the construction area to protect workers and travelers, and law enforcement will be patrolling. Motorists should plan travel accordingly.
The project is being done by Mountain Enterprises, Inc., under a $4,199,225.10 low-bid Transportation Cabinet contract. Road work will be ongoing throughout September, with an expected completion date of Oct. 15.
Road work schedules are subject to change depending on weather conditions. Motorists are asked to heed all warning signs, slow down in work zones and remain aware of workers and construction equipment when traveling.