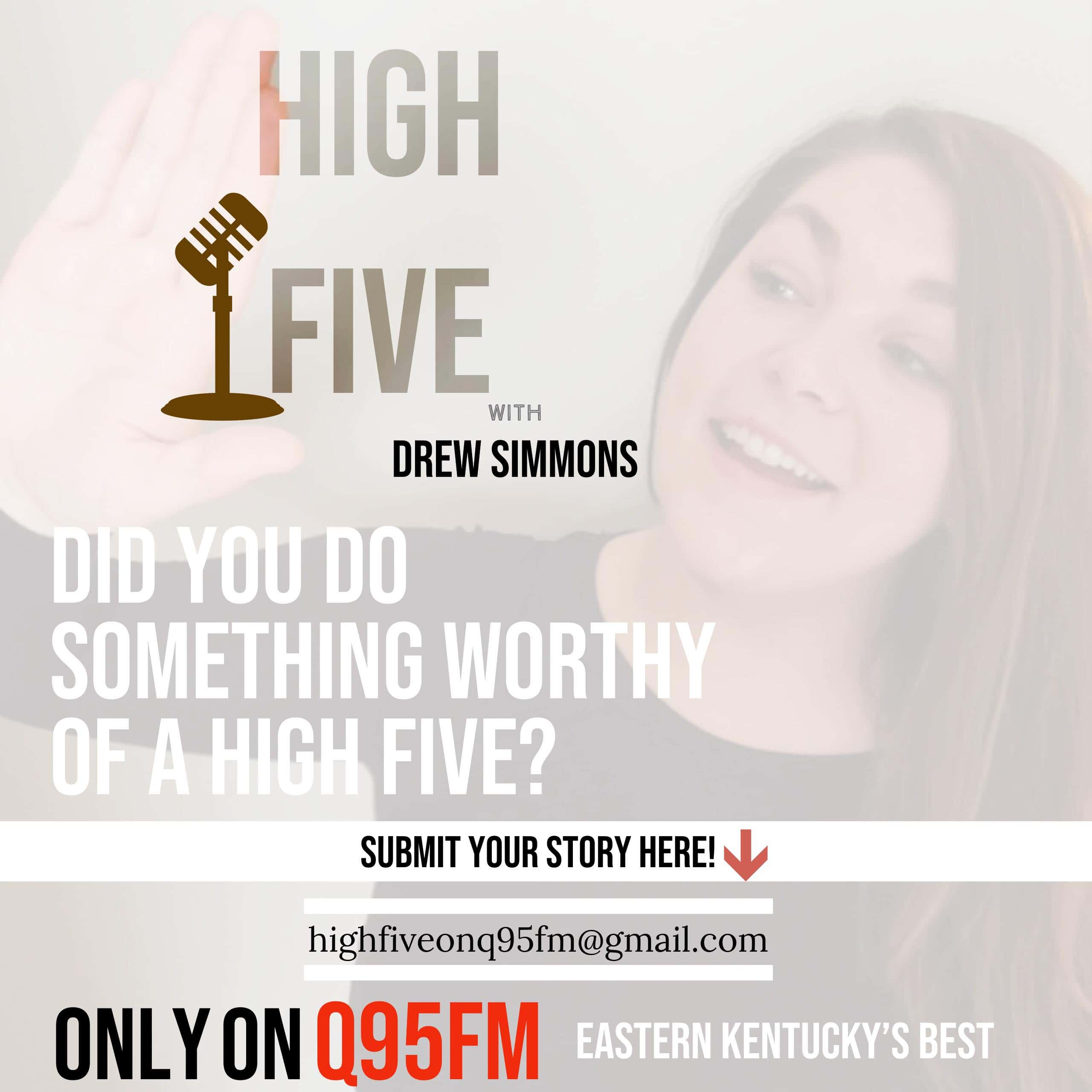 Hey Q95FM Listeners! We need YOU!
At the "high five of the hour" we want to shout out our listeners on "HIGH FIVE with Drew Simmons." Our new on air segment will run from 1-5pm every Monday-Friday, but first we need some stories from you!
Did you just get engaged? Married? Are you happily celebrating a divorce? Did your kid get all A's or score the game winning touchdown?! We want to hear it all!
Help us highlight and honor you our favorite listeners and spread some joy, laughs, and high fives!
Submit your "high five moments" to HighFiveOnQ95fm@gmail.com