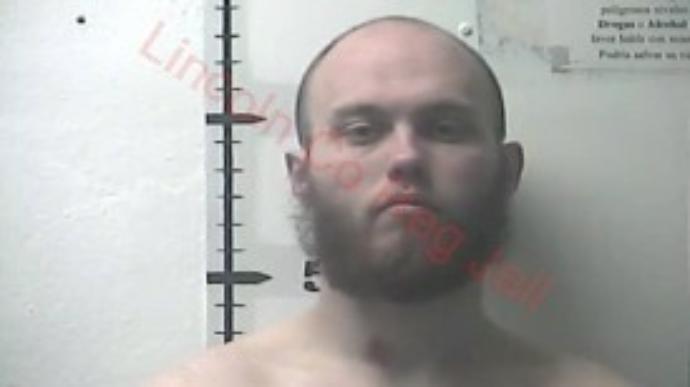 A man convicted of a home invasion a few years ago was caught trying to break into a home in Lincoln County, police said.
The people inside the home said they were terrified when a man broke into their home, wielding a hammer.
When police arrived, they found the homeowner and her brother-in-law holding the suspect at gunpoint.
"I'm surprised the subject hadn't been shot, to be honest with you," said Lincoln County Sheriff Curt Folger.
The victim said she was sitting at her kitchen table when she heard what sounded like a gunshot, then Jacob Cole breaking through her living room window. She said he stood in front of her with the hammer drawn back.
"I just screamed. From that point on he just threw himself down on the floor, 'I'm not going to hurt you. I just need help,'" the homeowner said.
Cole had just finished parole from a 2014 home invasion in Jessamine County that he was convicted of in 2017.
The sheriff said he is not sure of the motive, but said Cole did admit to being under the influence of meth.