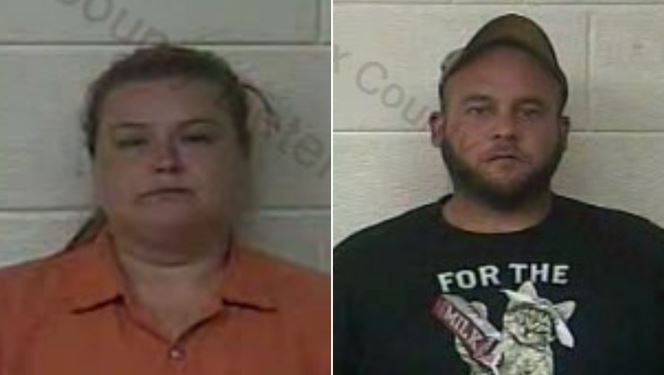 A Knox County inmate is facing more charges after deputies learned she left a child in the care of a sex offender.
Whitney Lawson, 28, of Flat Lick was arrested on bench warrants for flagrant non-support and contempt of court charges. She was taken to the Knox County Detention Center on October 29.
The next day, deputies learned Lawson left a 7-year-old girl with a non-compliant sex offender.
Police found the girl with Michael Dale Campbell, 35, of Flat Lick in the Knox County Detention Center parking lot. They confirmed Campbell was not registered, arrested him and charged him with failure to comply with sex offender registration.
Lawson was additionally charged with endangering the welfare of a minor. Child services released the child to a family member.