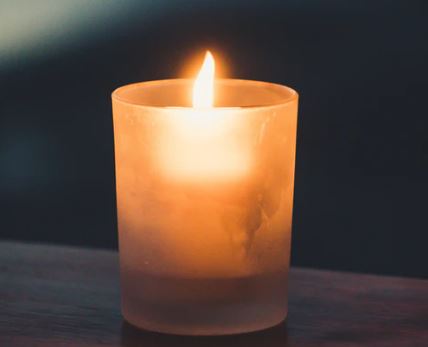 Betty J. Jude, age 75, of Ulysses, KY, passed away January 12, 2020 at Community Hospice in Ashland, KY. She was born March 22, 1944 in Threeforks, KY to the late Robert Stacy and Rebecca Davis Stacy.
Funeral services will be held on Thursday, January 16, 2020 at 2:00 PM in the chapel of Crum Funeral Home with Buddy Stacy and David Stacy officiating. Burial will follow in the Jude Cemetery on Wolf Creek. Friends may visit at the funeral home on Tuesday and Wednesday after 5 PM.
Obituary courtesy of Crum Funeral Home.