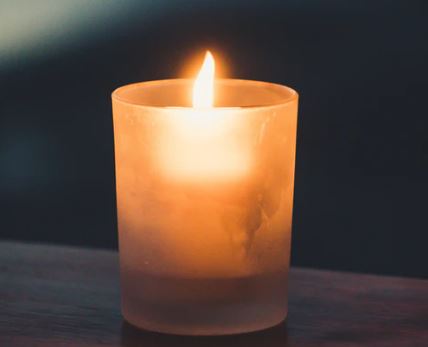 Bill Jude, age 81, of Lovely, KY, passed away January 10, 2020 at Good Shepherd Health and Rehabilitation in Phelps, KY. He was born May 14, 1938 in Pigeon Roost, KY to the late Jessie Jude and Morning Maynard Jude.
Funeral services will be held on Tuesday, January 14, 2020 at 1 PM at the Wolf Creek Community Church with Rodney Brown and Ray Staton officiating. Burial will follow at the Jude Maynard Cemetery at Lovely, KY. Friends may visit at the church on Sunday and Monday beginning at 5 PM. In lieu of flowers, the family has requested that donations be made to the funeral home to assist with the funeral service.
Obituary courtesy of Crum Funeral Home.