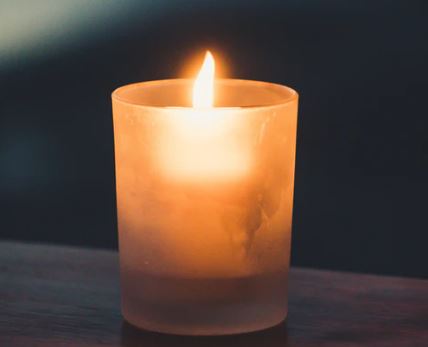 Danny McCoy 70, of Owingsville, Ky formerly of Beauty, KY passed away on Saturday, January 11, 2020 at the Ridgeway Nursing Home in Owingsville, Ky. He was born on April 17, 1949 to the late Cecil McCoy and the Rebecca Maynard McCoy.
Due to his request, there will be no visitation or funeral services.
Obituary courtesy of Callaham Funeral Home.