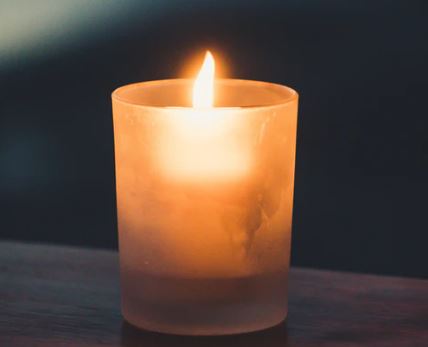 Connie Sue Marcum, age 56, of Wayne, WV, passed away January 10, 2020 at her residence. She was born March 9, 1963 in Martin County, KY to the late Russell and Shirley Mills.
Funeral services will be held on Tuesday, January 14, 2020 at 11 AM at the Rosetown Church with Charles Maynard officiating. Burial will follow in the Mills Cemetery on Turkey Creek, Inez, KY. Friends may visit the church after 4 PM on Monday. In lieu of flowers the family has asked that donations be made to the funeral home to assist with funeral services.
Obituary courtesy of Crum Funeral Home.