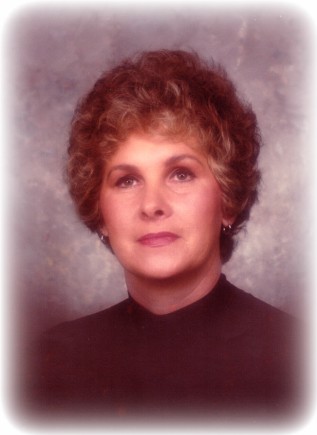 Ilene F. Castle, age 80 of Nippa, Kentucky passed away Thursday, September 10, 2020 at the Emogene Dolin Jones Hospice House in Huntington, West Virginia.
Born September 18, 1939 in Johnson County, she was the daughter of the late Buster Auxier and Gertrude (Music) Auxier.
Funeral services will be 11:00am Saturday, September 12, 2020 in the chapel of the Phelps & Son Funeral Home. Burial will follow in the Clark – Castle Cemetery, Nippa. Phillip Wireman and Joe Borror, Jr. will officiate. Friends may visit the Phelps & Son Funeral Home from 6:00pm to 8:00pm Friday and until the time of service on Saturday. The family has requested that everyone visiting wear a face covering of some type. Arrangements are under the direction of the Phelps & Son Funeral Home.
Obituary courtesy of Phelps & Son Funeral Home