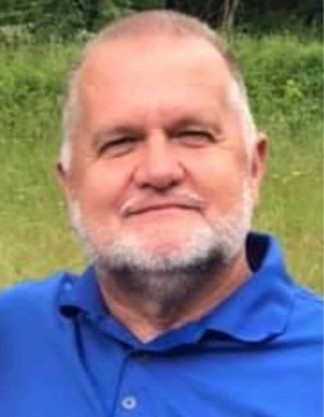 Timothy Mack "Bo" Campbell, 56, of Fort Gay, WV passed away in a tragic car accident on Wednesday, September 9, 2020. Tim was born on August 2, 1964 in Louisa, KY, a son of the late Luther Mack and Mildred "Mickey" Raines Campbell.
Funeral services will be conducted Saturday, September 12, 2020 at 11:00 AM at the Young Funeral Home Chapel with Rev. Del Crum and Brother Richard Maynard officiating. Burial will follow in the Campbell-Kelly Cemetery in Fort Gay. Friends may visit the family on Friday, September 11, 2020 from 6:00 PM to 9:00 PM at the Young Funeral Home Chapel.
Young Funeral Home has been entrusted with the care of Mr. Campbell and his family.
Obituary courtesy of Young Funeral Home