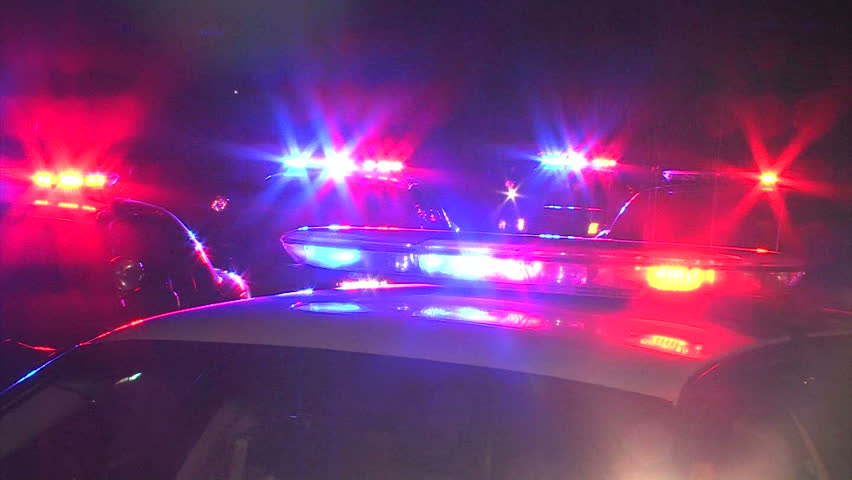 Band practice in Estill County came to a screeching halt after a drunk driver barreled onto the field. It all happened Monday night at Estill Springs Elementary School.
Around 50 students were gathered at the field for a socially distanced rehearsal. Toward the end of practice, there was a scuffle amongst the parents.
The driver was William Caudill, with a blood alcohol content nearly four times the legal limit.
According to Band Director Jason Bowles, the vehicle was originally parked in one of the parking spots at the top of the hill and got everyone's attention when the vehicle began to roll down this embankment onto the football field.
The percussion ensemble was in its path.
Police have not yet released video of the incident because it's an ongoing investigation.
Thankfully no one was hurt in the accident.
The band will get back to not only playing, but being a support system.
Caudill was charged with a DUI and first degree wanton endangerment.