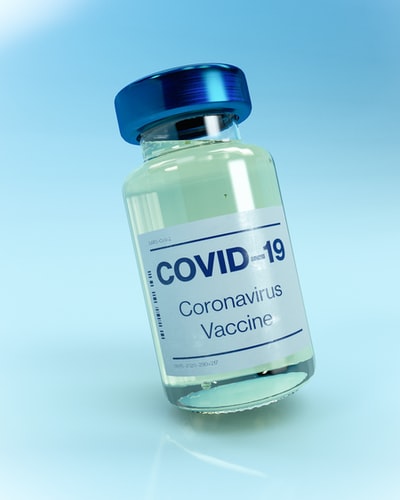 On Thursday, Gov. Andy Beshear announced the state is opening an additional 28 vaccination sites, for a total of 291 sites across the commonwealth.
"There is now a provider that has vaccine close to where everybody lives in the commonwealth," said Gov. Beshear. "There are some areas where you might have to drive just a little bit further, but we continue to add new sites for greater convenience. In many ways, we wish you could just call one number to sign up, but we are building for the future so there will be many sites available when vaccine supply increases to what we need."
Kentuckians can see a list of all new vaccination sites here. To see a map of all regional vaccination sites, click here. For more information, go to vaccine.ky.gov or kycovid19.ky.gov/ky-covid-vaccine.
The Governor also updated Kentuckians on visitation protocols in some of the state's long-term care facilities that will take effect Saturday, Feb. 20.
"Indoor visitation will resume for non-Medicare-certified facilities that have been through the vaccination process: that includes assisted living facilities, personal care homes, intermediate care facilities for individuals with intellectual disabilities and independent living facilities," the Governor said. "Group activities, communal dining and visitation amongst vaccinated residents will resume."
Cabinet for Health and Family Services inspector general Adam Mather added, "I want to thank residents and their families for their patience during this pandemic. It's been a long journey and it's exciting to be able to relax some restrictions. I want to reiterate that this relaxation only applies to facilities that are not Medicare-certified at this time. Thanks to Walgreens and CVS for their quick vaccination efforts to make this happen."
Visitors must schedule with the facility ahead of time. Up to two visitors (if from the same household) can visit a resident at one time. Visitors need to show proof of a negative COVID-19 test within 72 hours of the visit or of a COVID-19 vaccination. Detailed guidance will be posted here today.