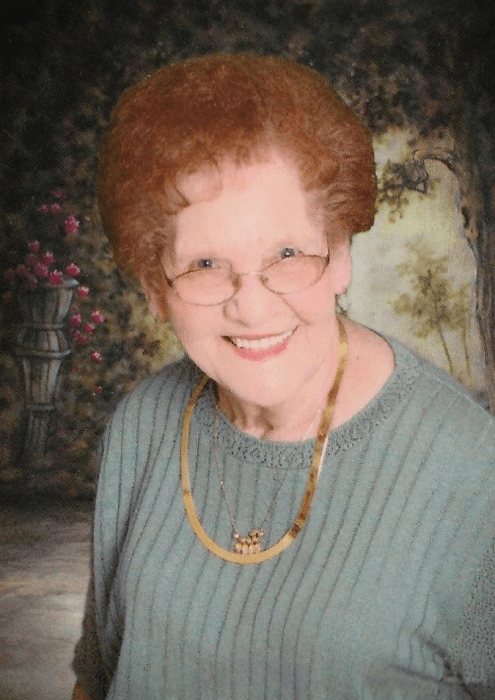 Doris June Lewis Hall, age 89, of Martin, KY, passed away Tuesday, February 23, 2021 at the Riverview Healthcare Center, Prestonsburg, KY. She was born June 8, 1931 in Cedar Grove, WV, a daughter of the late George Washington and Reatha Hedrick Lewis. She was a member of the Cow Creek Freewill Baptist Church and a retired Nurse's Aide.
Visitation is after 5 p.m. Wednesday and all day Thursday at the funeral home, with service Thursday evening at 7 p.m.
Funeral service will be conducted Friday, February 26, 2021 at 1:00 p.m. in the Hall Funeral Home Chapel
Burial will follow in the Davidson Memorial Gardens, Ivel, KY.
Obituary Courtesy of Hall Funeral Home