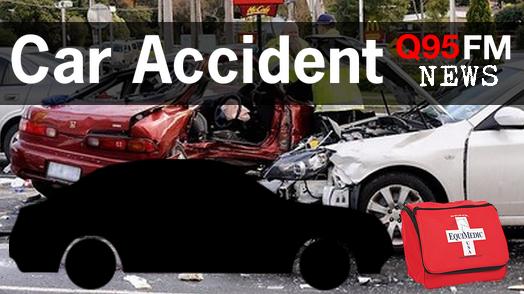 Kentucky State Police say that one man died on Sunday around 1pm following a car accident.
A truck attempted to cross KY-15 into a gas station and hit another car being driven by 85 year old Jackie Tolliver with 71 year old Deborah Tolliver in the passenger seat.
Both were taken to Whitesburg ARH, where Jackie later died from his injuries.
The crash remains under investigation.