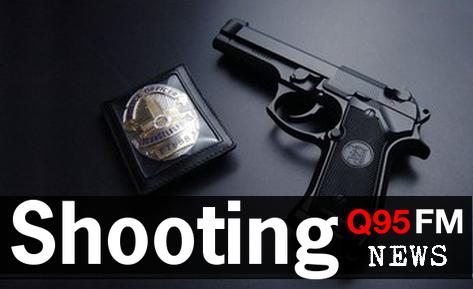 A woman has been airlifted to the hospital Tuesday night after being shot in the leg in Kanawha County, according to the county's sheriff's deputy.
Police say the incident happened around 9:30 pm Tuesday, near the 100th block of Smith Hill Road. The location was difficult for first responders to access.
The investigation is ongoing,  no names have been released in regards to the victim or potential suspects.