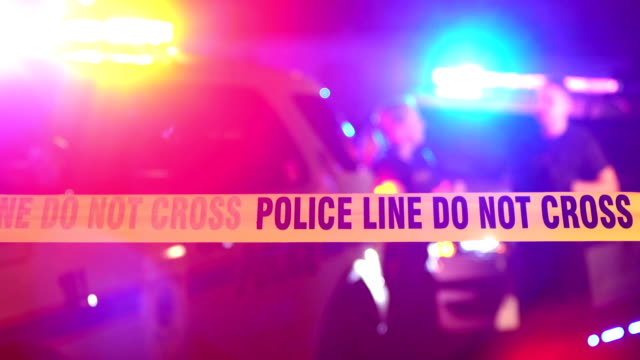 Five people out of Louisa are now in jail on organized crime charges, following a drug investigation conducted by the Lawrence County Sheriff's Office.
Deputies had a home under surveillance as a part of a drug investigation, this past Thursday. When they pulled over a car in the area and found narcotics, they obtained a search warrant for the home, where they discovered meth, pills, scales, guns, money, and drug ledgers.
50-year-old Jeffery Harper, 37-year-old April Ann Harper, 20-year-old Timothy Harper, 53-year-old James Kise, and 44-year-old Heather Savage, all of Louisa, were arrested and charged with engaging in organized crime.
All are being held in the Big Sandy Regional Detention Center.