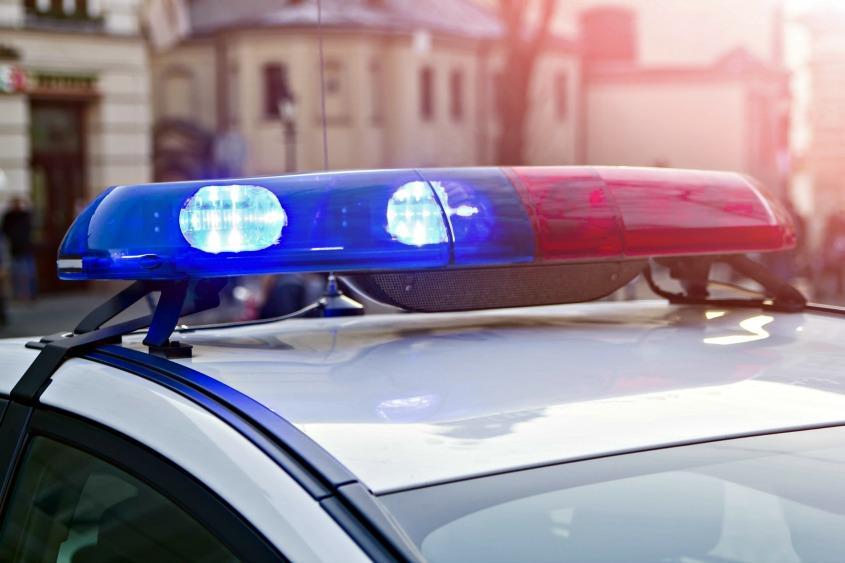 Officials with the Floyd County Sheriff's Office have now found the individual who shot into a Floyd County home.
The incident took place on Monday morning, on Maple Street in Langely, just off of RT 80. Security video footage shows Tannon Keathley pull up in a side-by-side and then fire a rifle into the home.
Keathley was charged with four counts of wanton endangerment and violation of Kentucky EPO/DVO.