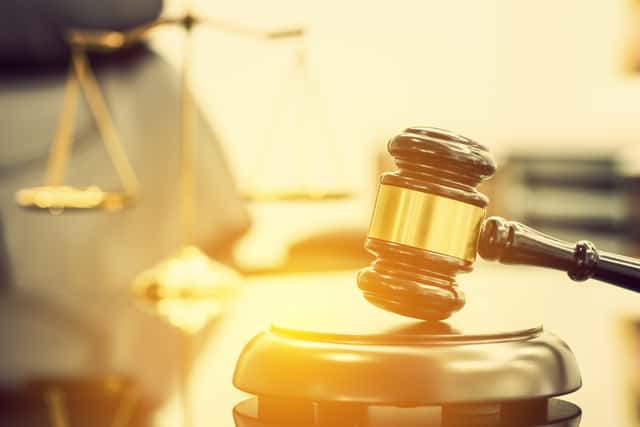 Two additional people have entered into guilty pleas to federal drug conspiracy charges, with a third person also set to do so. One defendant is still pending.
41-year-old John Wesley Wright, of Dorton, and 43-year-old Lonnie Thacker, of Shelbiana, both pleaded guilty to conspiracy to distribute meth and heroin.
The remaining defendant, 35-year-old Ivory Lee Dean III, of Louisville, has recently requested that he be allowed to change his plea. A judge did grant that request, with a date for a hearing yet to be set.
These three men join a list of five others who have also pleaded guilty in this case:
45-year-old Karen Spears, of Pikeville
27-year-old Lois Spears, of Pikeville
32-year-old Charles Doneghy, of Louisville
34-year-old Emilee Yonts, of Ashcamp
32-year-old Lauren Powell, of Elkhorn City
The case itself involves a scheme to distribute over a pound of meth and heroin throughout Pike and Magoffin Counties in 2018.
The remaining defendant, 28-year-old Lonna Music, of Auxier, has still not been arrested in this case.