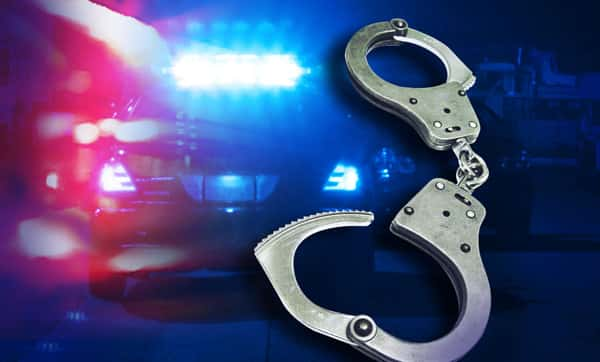 Robbie Lee Tony, 22 of Logan County West Virginia has been charged with eight counts of distribution and display of obscene matter to a 10 year old via Snapchat.
Tony gave an audio confession of sending approximately eight videos of himself performing a sexual act upon himself to the minor from June 2021 to September 2021.
Tony has been arrested and booked at the Southwestern Regional jail, where he is currently being held on a 100,000 dollar cash only bond.