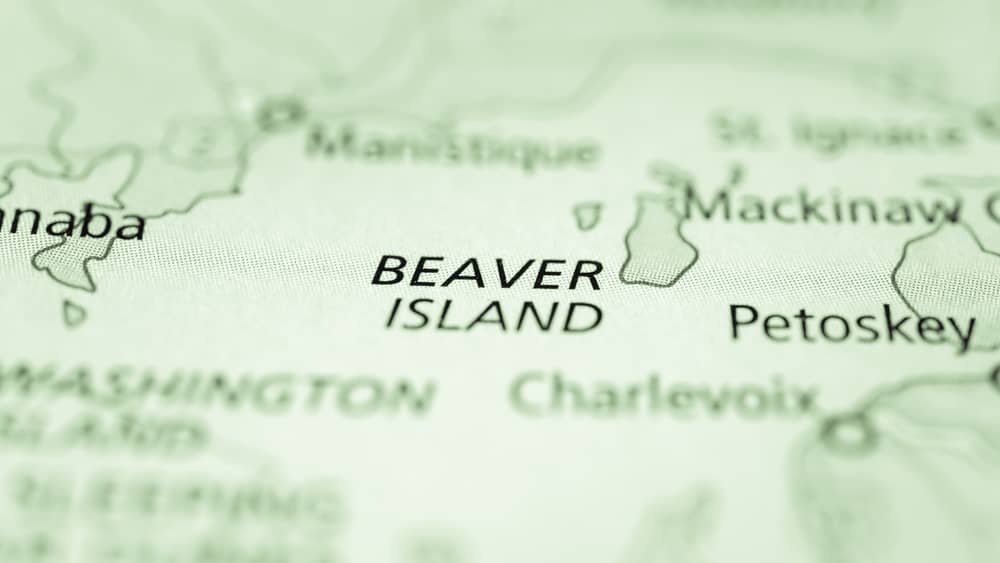 A twin-engine commuter plane crashed landing on an island in Lake Michigan, killing four people, with an 11-year-old girl in critical condition. The dead included the unidentified pilot, as well as Gaylord real estate agent Mike Perdue and Kate Leese and Adam Kendall. Perdue's 11-year-old child, Laney, was life-flighted to McClaren Northern Michigan Hospital in Petoskey. Two dogs also died in the crash.
According to the Charlevoix County Sheriff's Office, on Saturday afternoon the Island Airways' Britten-Norman BN-2 plane was landing on the runway of the privately owned Welke Airport on Beaver Island, which is west of Mackinaw City. The flight was scheduled for 1:30 p.m. Saturday, and the FAA reported it departed from Charlevoix, which is about 32 miles away. Mackinaw City is 255 miles north of Detroit. The U.S. Coast Guard posted on Twitter that crew members of an MH-60 Jayhawk helicopter were was training when an emergency transmission from Beaver Island was received. They saw debris from the crash on the island.
The National Transportation Safety Board (NTSB), which is currently investigating the crash, said in a social media statement that the plane that went down was a Britton-Norman BN-2A. In a statement, the Federal Aviation Administration (FAA) said they are also working with the NTSB, according to the Associated Press. The cause of the crash is not yet known.