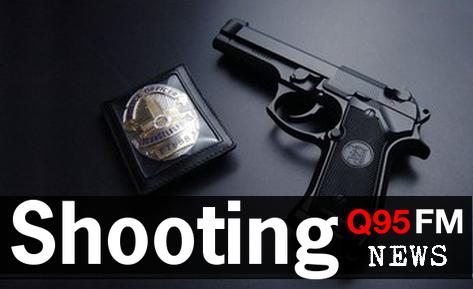 An officer for the town of Big Stone Gap in Virginia was shot and killed over the weekend.
While on duty, Officer Michael Chandler stopped out with an individual shortly after 4 a.m. on Saturday, Nov. 13th, who asked the officer to conduct a welfare check on an individual at a vacant residence in the 2500 block of Orr Street. When Officer Chandler arrived at the residence, he encountered at least one individual. It was during this encounter that Officer Chandler was shot.
A Wise County Sheriff's Office Deputy was first to arrive on scene. Officer Chandler was found lying unconscious in a ditch along the driveway to the residence. His patrol car and another vehicle were both at the scene, but there was no other person at the scene.
The officer was initially transported to Norton Community Hospital and then flown to Johnson City Medical Center for treatment.
Officer Chandler died at around 7:00 PM Saturday night, with family members by his side. It was his 29th birthday.