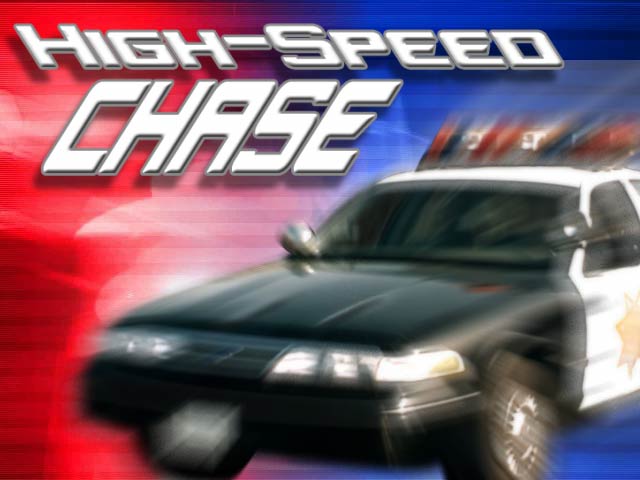 3 A man out of Pike County is now in jail following his chase with police this Wednesday night.
A state trooper along RT 611 witnessed 33-year-old John Crider, of Elkhorn City, allegedly run a stop sign at a high rate of speed. He then proceeded onto US 23 towards Dorton.
The officer attempted to make a stop on the vehicle, which sped away instead, reportedly reaching speeds of up to 90 miles per hour. Eventually, he made a u-turn, heading back towards RT 611. The chase continued into Lookout, where the vehicle ran off of the road, striking several trees and a mailbox before coming to a stop.
Crider was reportedly arrested while attempting to crawl into the trunk of the car.
He later told officers that he didn't know why he ran, but admitted to using crystal meth earlier that day.
Crider is now facing a felony count of fleeing police alongside numerous other charges.