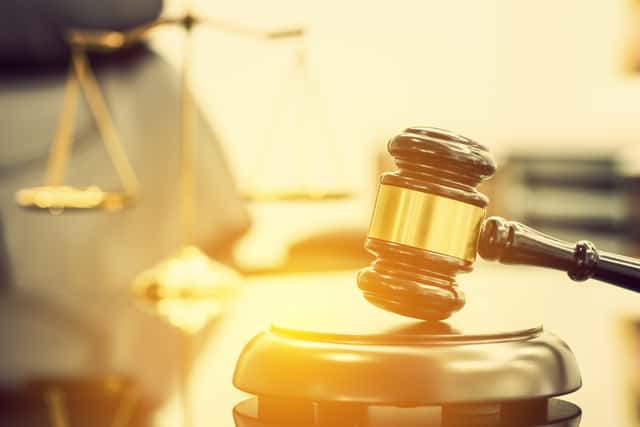 Two men were recently charged in the death of a Kentucky Sheriff's Deputy, who was shot while at an off-duty security job last year.
According to officials, 28-year-old Jesse Johnson and 18-year-old Marquis Mitchell were charged with in relation to the death of 26-year-old Jefferson County Deputy Brandon Shirley. Both men also have $500,000 bonds.
Shirley, who had served as an officer since 2019, was shot and killed while in his personal vehicle at a used car lot on August 5th, 2021.