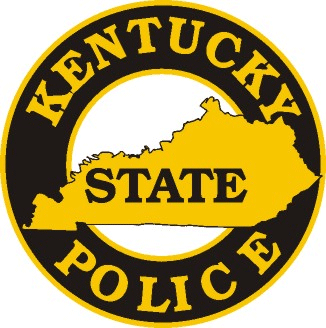 An update from the City of Prestonsburg Police Department:
On the morning of Wednesday, May 25, 2022, Prestonsburg 911 received a complaint that a vehicle that was potentially related to an active Kentucky State Police investigation had been located in Prestonsburg. Prestonsburg Police Officers responded to the scene and confirmed the make and model of the vehicle.
Following the initial complaint, Officers and Fire Department personnel began a sweep of the area and on foot and the Kentucky State Police were notified as the possible ties to their investigation. During this search, human remains were found near the Riverside Drive area of Prestonsburg.
The Kentucky State Police were notified that the remains had been located and they responded. 
They are conducting the investigation as a possible extension of an already active case. They will release any further information as it becomes available.