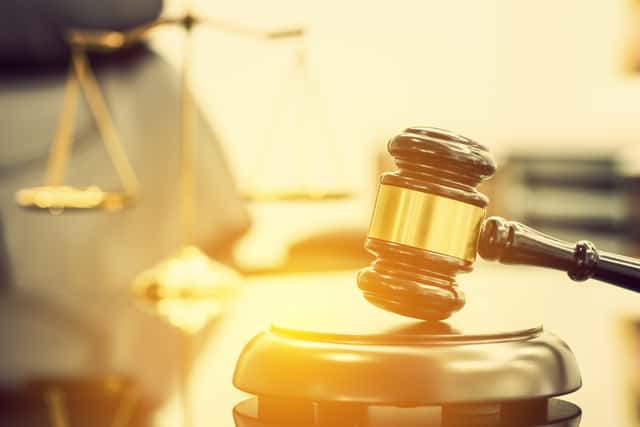 A man out of Martin County has recently been indicted on charges of producing and distributing child pornography.
59-year-old Donald York, of Beauty, was indicted by a federal grand jury on Thursday. He stands accused of manipulating a girl into engaging in sexual activity which was recorded on a cell phone in December of 2019. He also stands accused of distributing child pornography the following month.
York was indicted last year on charges of rape, possession of child porn, and unlawful transaction with a minor in Martin County Circuit Court. His trial date is scheduled for later this month.