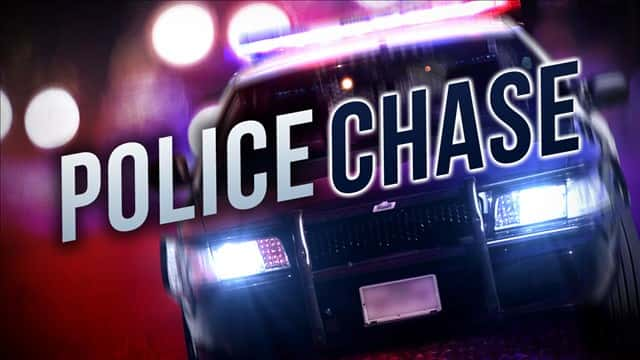 Pikeville Police Department Officials are currently searching for the suspects who were involved in a motorcycle chase earlier this week.
On Monday, officers with the Pikeville Police attempted to stop a man and woman who were fleeing in a motorcycle towards US 119. Officials have since identified the suspects as Tyrone Davis and Holly Bates, both of whom are from Phelps.
Additionally, Davis is said to have fled from State Police on Tuesday.
If you spot either suspect, you are asked to call 606-437-5111.