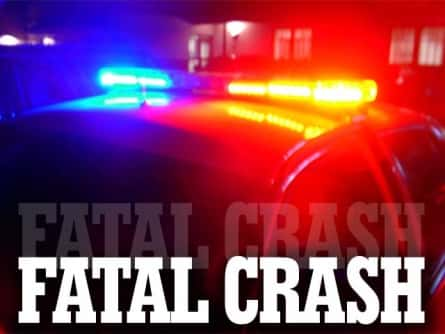 Troopers with the Kentucky State Police responded to the scene of a crash in Knox County that killed one person and injured two others. One person is said to have been flown to the University of Kentucky Medical Center and the other was transported to the Knox County ARH.
The crash involved three vehicles on KY-11 North, just outside of Barbourville.
The names of the individuals involved were released on Thursday. The two injured people were identified as Eddie Vaughn and Charles Hill. The man who died was identified as Frank Doolin.