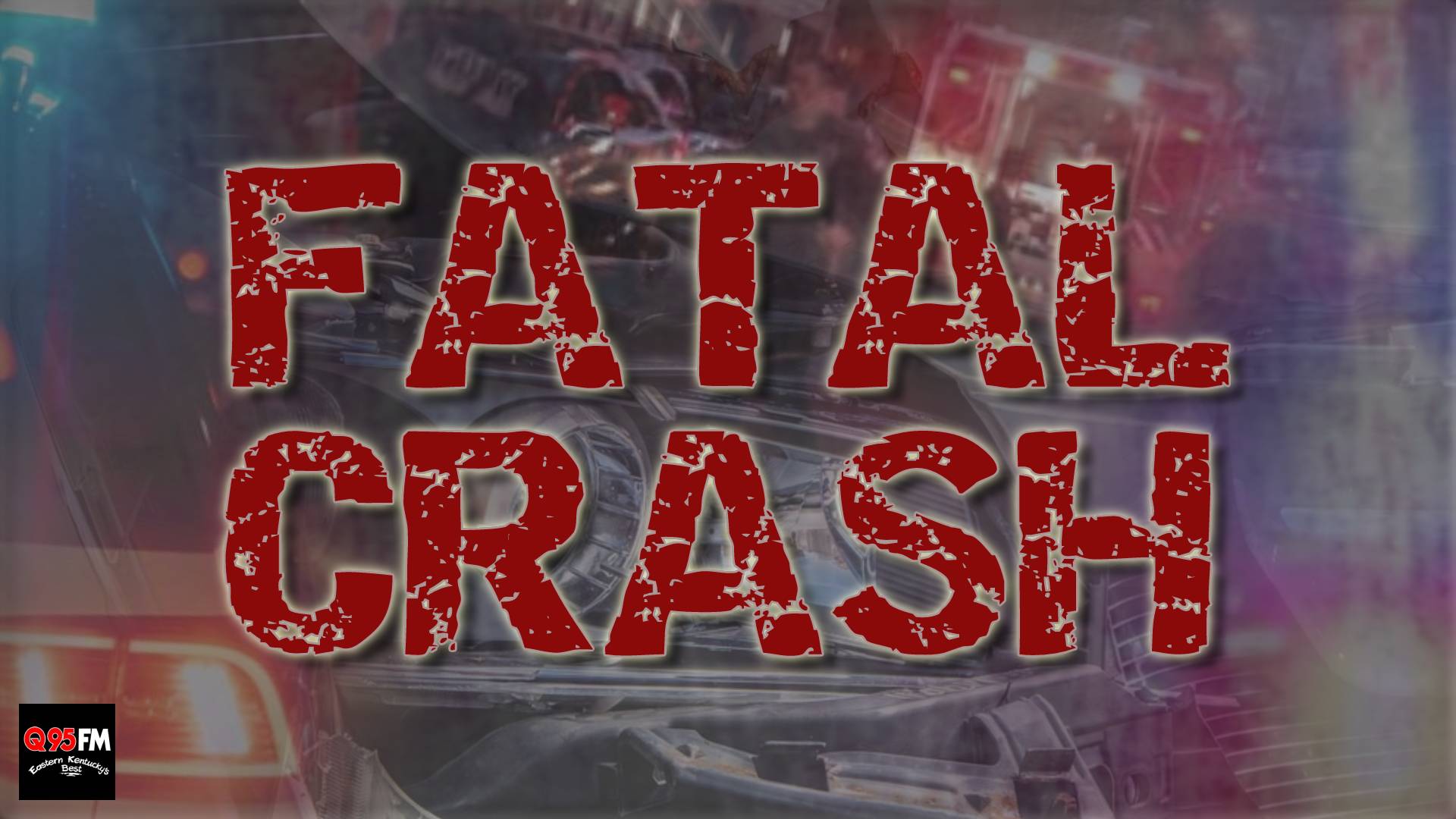 Officials with the Laurel County Sheriff's Office are currently investigating a two-vehicle collision that took place on US 25 near Glenview Road on Tuesday morning.
The crash is said to have happened at around 5:45 AM. The vehicles involved were a tractor-trailer and a motorcycle.
The driver of the motorcycle was pronounced dead at the scene. He was later identified as 55-year-old Edward Markham, of East Bernstadt.
The driver of the tractor-trailer was identified as 63-year-old John Davis, of London.
We will update you as more information becomes available.