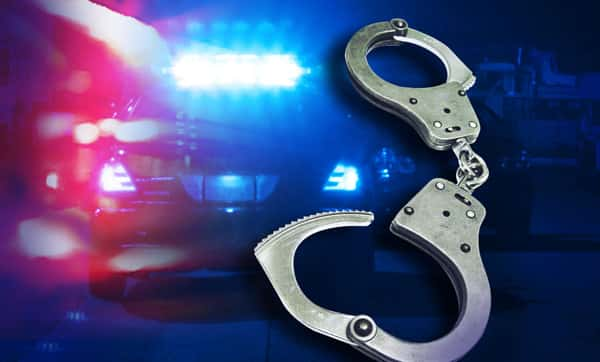 A man out of Louisville was arrested and charged with assault after he allegedly sucker-punched Louisville Mayor Greg Fischer at Fourth Street LIVE on Saturday evening.
30-year-old Antwon Brown was arrested on Tuesday in connection to the incident. The punch was said to have been captured on camera while at the LIVE event.
Brown is said to have punched Fischer in the head and neck area. Fischer fell down after the attack, which is said to have been unprovoked.
Brown was seen on video surveillance entering his apartment wearing the same clothing he wore when Fischer was attacked.
The Louisville Metro Police Department is currently investigating this incident.