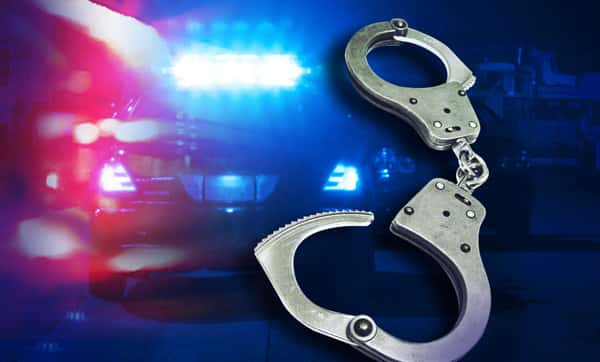 The former coach of the Johnson Central High School girls' basketball team was arrested following indictments of rape and other charges.
54-year-old Darren Rice, of Wittensville, was arrested on Wednesday following a grand jury's decision to charge him with one-count of rape in the third-degree, one-count of sexual abuse in the first degree, and sodomy in the third-degree. No details surrounding the allegations are known at this time.
Each charge is a class D felony. Each carries a potential sentence of between 1-5 years if Rice is convicted.
He is currently being held in the Big Sandy Regional Detention Center, in Paintsville.