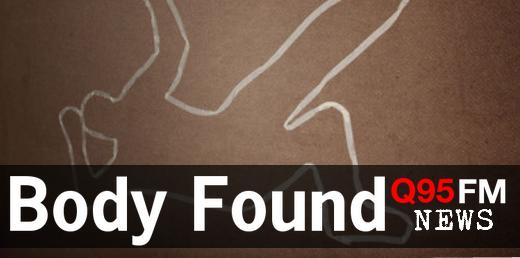 Police in southwestern Virginia are attempting to uncover details surrounding the discovery of a man's body on Wednesday morning.
Deputies were called to the fork of the Levisa River in Buchanan County at around 7:30 AM.
The body is said to have been found in the area of Six and Twenty Mile Branch, near Grundy.
Police say the victim is male and has been identified. However, officials are currently not releasing his name until the family can be notified.
The investigation is currently ongoing and no foul play is suspected at this time. The Virginia State Police Bureau of Criminal Investigations is assisting in this investigation.