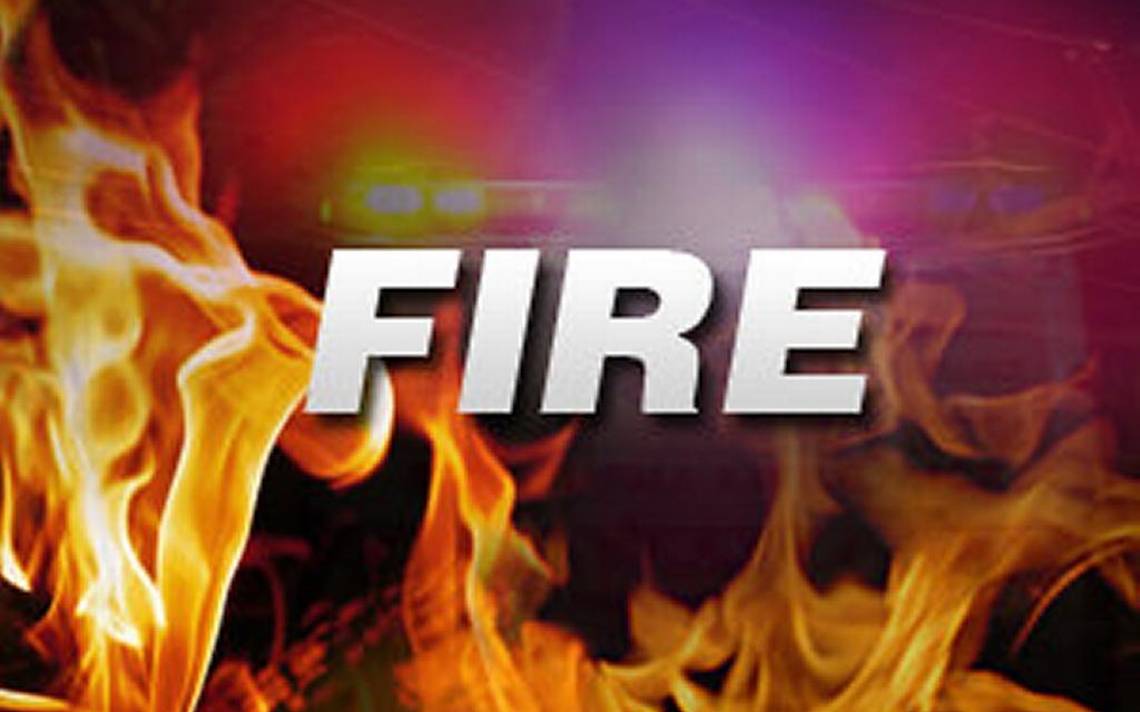 Bell County Coroner's Office officials confirmed the death of one person in a house fire that took place Sunday evening.
The fire happened in Middlesboro.
The victim is said to have been a 10-year-old. No name has been released at this time.
We will update you on this story as more information becomes available.