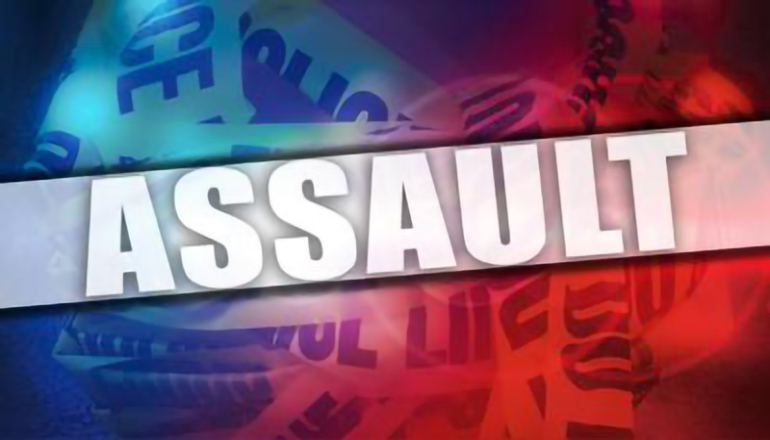 An update from the Laurel County Sheriff's Office:
Laurel County Sheriff John Root is reporting that: Laurel Sheriff's Deputy Drew Wilson along with Deputy Skylar McFarland and Deputy Byron Grimes arrested two individuals early Friday morning November 11, 2022 at approximately 1:41 AM. 
The arrests occurred off Old Richmond Road approximately 2 miles north of London after deputies were dispatched to a report of a physical fight between a male and female subject there. Upon arrival at the scene deputies located the two suspects nearby and learned through investigation that both had visible injuries and both stated they had provoked each other and fought each other. 
The two arrested individuals were identified as Rebecca Fultz age 35 of London charged with assault – 4th   degree. Kenneth J. Chandler age 48 of London charged with assault – 4th   degree and public intoxication – controlled substances. These two individuals were lodged in the Laurel County Correctional Center.