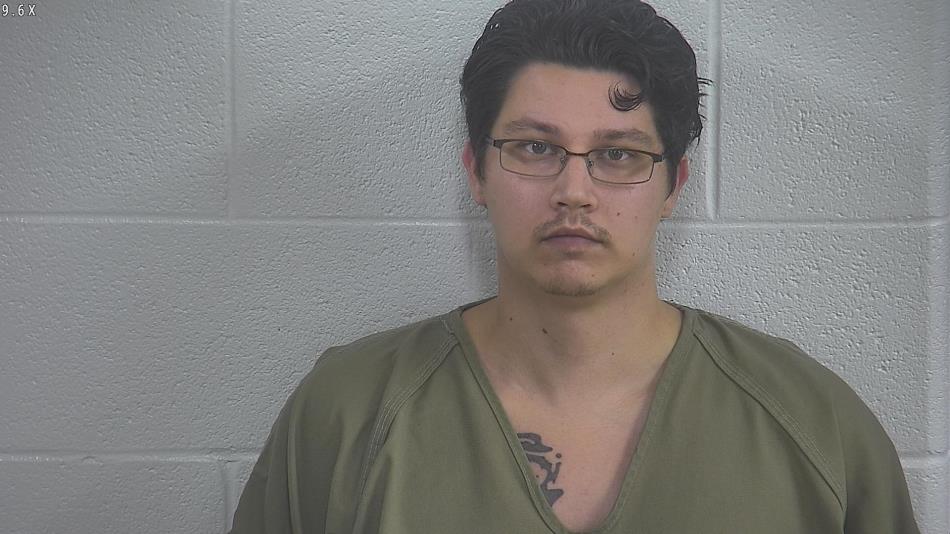 A man from Laurel County was arrested on Monday following being indicted on child sexual exploitation charges.
Kentucky State Police begun an investigation into 27-year old Michael Alex Synder after it was speculated that he was uploading pictures of child sexual abuse material on the internet.
Snyder was interviewed by state police in late September. Snyder's device underwent a forensic examination.
On November 14th, He was indicted on 11 counts of possessing or viewing material portraying a minor under the age of 12 in a sexual performance. This is a class-C felony.
State troopers arrested Snyder Monday in Lily. He is being held on a $100,000 cash bond at the Laurel County Detention Center.