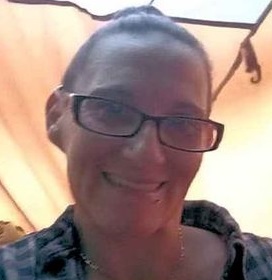 A woman out of Laurel County is currently wanted for murder.
Officials with the Laurel County Sheriff's office are searching for 39 year old Danielle Kelly. Kelly was recently indicted by a grand jury on a murder charge and three counts of assault in the first degree.
Back in September of 2021, Kelly was operating a SUV while under the influence on US 25 when she struck two other vehicles, according to police. A passenger in Kelly's vehicle, Tiffany Smith, was killed in the incident. Three other people were involved and sustained injuries.
Also according to police, Kelly is wanted on a murder indictment warrant after failing to appear in court.
It's been reported that Kelly might be in the South Laurel area. Anyone with any information concerning her whereabouts, you are encouraged to call the sheriff's office at 606-864-6600.