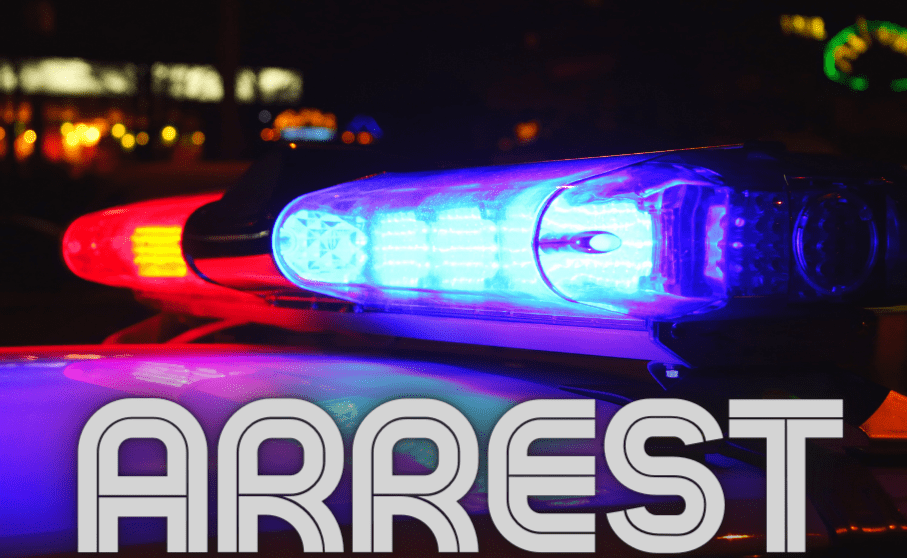 Two men were arrested Monday in Letcher County after they were caught on a security camera breaking into a home.
Letcher County Sheriff Mickey Stines, in a statement released on their Facebook page, said the home was on Charlie White Lane and was flooded in July.
Both men are facing a burglary charge, while one of them is also being charged with possession of a controlled substance.
Stines also said that the Sheriff's Office will not tolerate stealing from flood victims 
The identities of the two have not been released. They were placed in the Letcher County Jail.